From the Shelf
Hope with a Side of Wit: Political Memoirs
By any measure, the last two years in American politics have been turbulent, if not downright disorienting. As politicians engage in shouting matches on social media (and elsewhere), I've been turning to an unlikely source of comfort: memoirs by staffers from the Obama White House.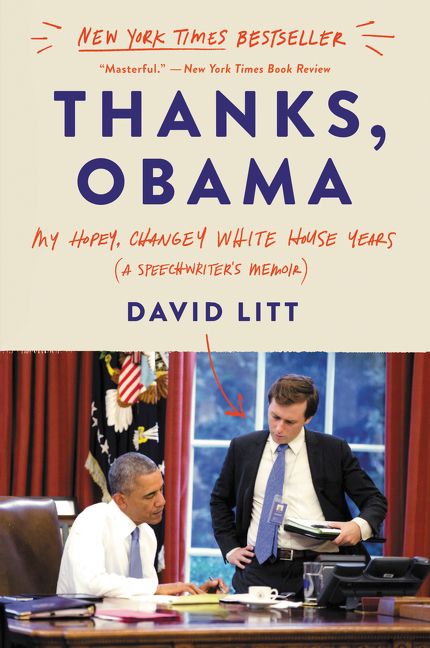 It isn't just nostalgia, or denial. Whether they're youthful idealists like David Litt (Thanks, Obama; Ecco Press, $16.99), who jumped on the former senator's campaign and ended up spending years working for him, or veteran public servants like Wendy R. Sherman (Not for the Faint of Heart; Public Affairs, $28), whose career spans multiple administrations, these voices have helped me in two key ways. They remind me of what it was like to live in slightly saner--if no less complicated--political times. And they help explain, with their insider views of the Obama administration's triumphs and failures, how the U.S. reached its current moment.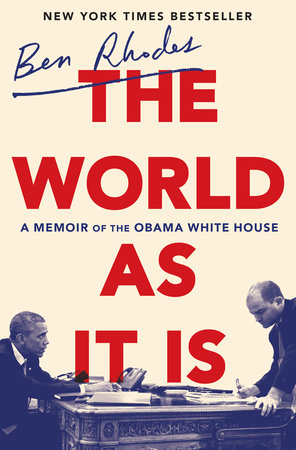 Ben Rhodes, who spent nearly a decade working on foreign policy and communications for Obama, chronicles the complex issues, impossible decisions and flat-out unbelievable moments of his political career in The World As It Is (Random House, $30). His thoughtful accounts of the Arab Spring and the reopening of U.S.-Cuba relations make a great pairing with Sherman's blow-by-blow of negotiating the Iran nuclear deal and Litt's breezy but sharply observed rendering of life as a speechwriter for Obama. These memoirs, plus Alyssa Mastromonaco's Who Thought This Was a Good Idea? (Twelve, $15.99), offer insights on leadership and show their authors' staunch commitment to hard work and public service.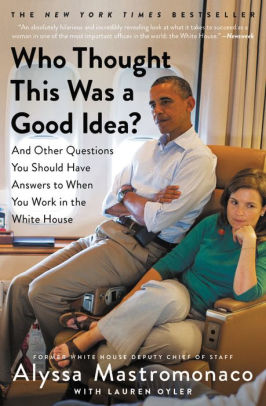 Mastromonaco wins for best title (and most wry humor), but all four books provide fascinating behind-the-scenes glimpses into the daily lives unfolding alongside massive world events. Even more importantly, they remind me that even in fraught and divisive times, the American experiment of democracy is still--à la Mastromonaco--an excellent idea. --Katie Noah Gibson, blogger at Cakes, Tea and Dreams

In this Issue...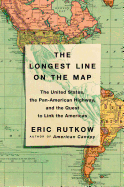 An impressively comprehensive and entertaining historical account of the longest road in the world, the highway that runs from Alaska to Argentina.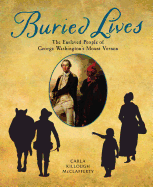 by Carla Killough McClafferty
This illuminating middle-grade history focuses on six African Americans enslaved by George Washington and his family.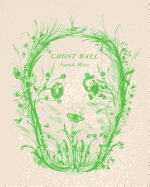 A slim, haunting novel explores questions of history, gender roles and violence through the lens of a modern-day re-creation of Stone Age England.
Review by Subjects:
Fiction ⋅ Mystery & Thriller ⋅ Science Fiction & Fantasy ⋅ Romance ⋅ Graphic Books ⋅ History ⋅ Essays & Criticism ⋅ Health & Medicine ⋅ Humor ⋅ Children's & Young Adult

Book Candy
A Tardis Little Library

Great Reads
Rediscover: A Dog's Way Home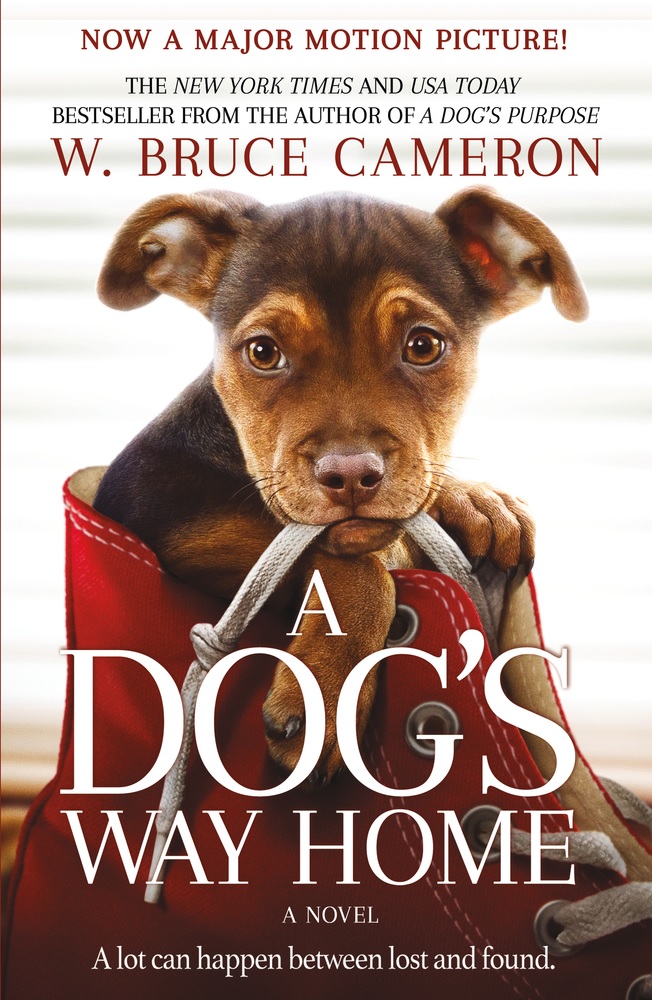 W. Bruce Cameron has had a doggone nice writing career: most of his bestselling books feature canines. They include several series, including A Dog's Purpose and A Dog's Purpose Puppy Tales. A Dog's Purpose was a bestseller that was made into a popular 2017 movie. This Friday, another movie based on a Cameron title will be released.
A Dog's Way Home, one of Cameron's dog titles that stands on its own four paws, is directed by Charles Martin Smith and features Bryce Dallas Howard's voice as Bella. Human members of the cast include Ashley Judd, Edward James Olmos, Wes Studi, Alexandra Shipp and Jonah Hauer-King.
In a cool twist, Cameron wrote the screenplay with his wife, Cathryn Michon, a filmmaker, actress, blogger, stand-up comic and author. (She wrote the Grrl Genius Guidebooks series and co-wrote several other titles.)
In A Dog's Way Home, Bella is separated from her human, Lucas, and bravely travels 400 miles through the Colorado wilderness to reunite with him. It's a heartwarming tale, of course, and explores the unbreakable bond of love between people and dogs.
Originally published in May 2017, A Dog's Way Home is available in a tie-in edition from Forge ($14.99, 9780765374660).

The Writer's Life
Lyndsay Faye: Writing a Feisty, Feminist Heroine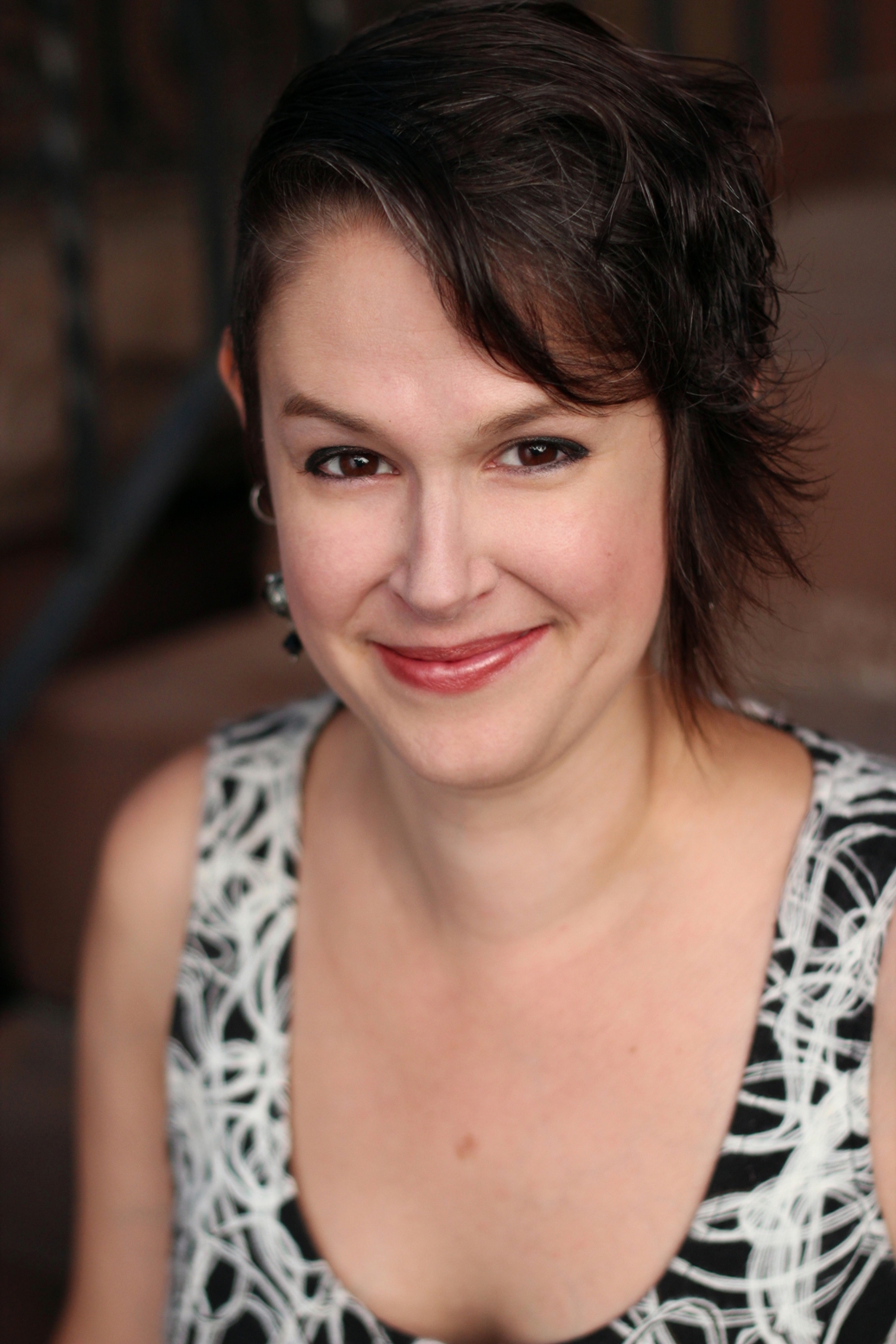 photo: Gabriel Lehner
Multiple Edgar nominee Lyndsay Faye is the author of five books, including Jane Steele and The Whole Art of Detection. Faye lives in New York City with her husband. Recently, she spoke with us about the Jazz Age, identity and her new novel, The Paragon Hotel (Putnam, $26; reviewed below).
What made you decide to write a novel set in historic Portland, Oregon?
I grew up there. We moved from San Jose, Calif., when I was around six years old. I've never written a novel about a space I didn't know intimately; I grew up obsessed with London, I live in New York, and now Portland is a progression of that. It would be difficult for me to set a novel in historic Boston, never having been a local, but once you've got the flavor of a city, after the food and weather and attitude and music and pace seep into your bones, you can play with time period, and it still works authentically.
Then there's the more personal aspect where I went through a degree of culture shock in the mid-'80s, moving from a very ethnically diverse part of America to, let's say, a very pale part of America. The historian part of me wanted to explain that aspect of my childhood.
The Paragon Hotel is stuffed with historical detail. You must have learned so much from your research.
Oh god, what didn't I learn researching this novel? And I say that in a self-deprecating, heavy-sigh sort of way, because my heroine Alice in the NOW chapters of The Paragon Hotel is in Portland 1921, and we don't know why she has a bullet wound. And Alice in the THEN chapters is revealing everything that leads up to her being shot and escaping Mafia-controlled Harlem. It's like a double helix of two novels.
This basically means that I researched the history of racial strife and the KKK in Portland, then researched Prohibition, and then thought, "Okay, I can sit down and write this beast." But that was hilarious, because then I needed to get a handle on the history of the Italian-American crime syndicate, the women's rights movement, how everyone felt about and after World War I... I could go on forever.
How did you get your voice into character for the Jazz Age?
Ah, this is interesting because I had a very specific date to deal with, which was 1921. That's not your stereotypical patter year, like the iconic "bee's knee's" from 1923. I needed to find words and phrases from the late teens rather than the early '20s--jargon the trench laddies would have brought back, early jazz speak and such. Just about at the point when I was ripping my hair out over it, during a month-long writing residency in Key West, I discovered that Ernest Hemingway was a prolific letter writer during that time period. I went through his correspondence and poached all sorts of malarkey as far as vocabulary is concerned.
The rest of it--and I really try to develop an ear for this during every separate novel--is cadence and where the sense of humor lands. If you tease Alice, she's not going to tell you to cut it out, she'll say, "March directly to the rear, sir, you are insubordinate." If she's calling someone boring, she'll snidely say they could "charm the skin off a tomato." There's a real flair to the language. It was a blast to write!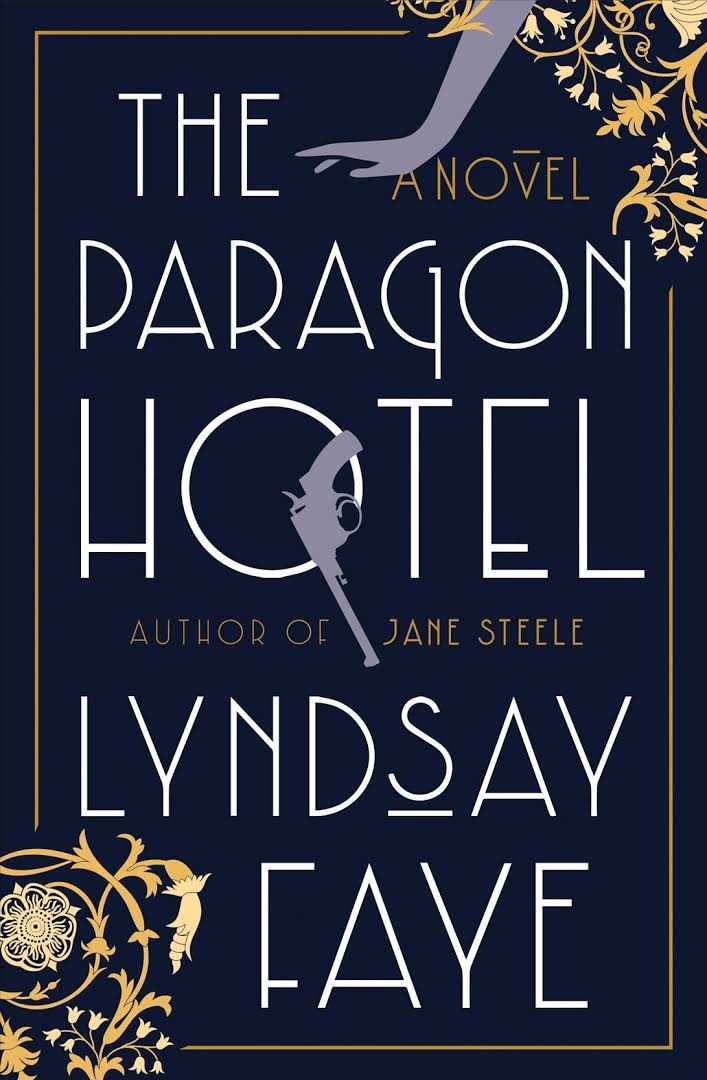 How much of Alice's experiences with organized crime is invention and how much is based on real events?
A good percentage of it was based in fact but populated by imaginary humans, which is precisely what I normally do. The whole business of the Barrel murder, which was gruesome in the extreme and affected all of Harlem, really happened. The Clutch Hand--the original leader of the first of the Five Families, Giuseppe Morello--never appears in person, but he drives the novel's plot and was entirely too real for everyone's liking. The guns and gambling and rotgut and smuggling and whoring and murdering and assassinating were all real, and I suppose the names have been changed to protect the guilty.
What role did gender play in the unrest of the time period?
Women turned America upside-down during this era! We got the vote; it was women who pushed hardest for temperance; we were the ones left here during the Great War, so you have this train being sailed (as Alice would put it) by women, in a way that never happened previously. The prospect of a bunch of educated ladies running around voting for candidates and working as secretaries and refusing to polish fire irons all day was very threatening to a portion of the populace. And to heighten the drama, now booze is illegal for everyone--so everyone is on a level playing field suddenly when it comes to imbibing, and you have mixed gender speakeasies instead of the men going to their clubs and the ladies retiring to the drawing room, to put it in very broad strokes.
All this female empowerment terrified everyone, naturally, and that was a major aspect of KKK rhetoric in addition to race. Protect Motherhood and Maidenhood! From "inferior" races, yes, but from women themselves as well. Lord, we need protecting from everything, don't we?
Your heroine is a white woman surrounded by people of color. What steps did you take to make sure the characters of color retain their agency?
Intersectional feminism is extremely important to me and, on the one hand, I'm not at all a fan of White People to the Rescue novels. We need to cut that garbage out, pronto. On the other hand, I'm not going to write from the point of view of a black woman in a first-person novel, because I don't feel I have any right to embody that perspective. On the other, other hand, I'm appalled at the notion of writing a book that's just about white characters. And on the other, other, other hand, how do I try to remove accidental stereotypes from my work?
At the end of the day, all my characters are battling tooth and nail for what they believe in, and to save the people they love. We can all relate to that. If not, then I don't want you at my dinner party. Alice entangles herself, yes, and she observes, and she deduces, and she bears witness, and she fights, but everyone here is both flawed and beautiful, and Alice isn't wearing a cape of any kind. --Jacki Fulwood

Book Reviews
Fiction

Farrar, Straus and Giroux, $22, hardcover, 144p., 9780374161927
Mystery & Thriller
Putnam, $26, hardcover, 432p., 9780735210752
Grand Central, $9.99, paperback, 384p., 9781538759851
Science Fiction & Fantasy
Orbit, $27, hardcover, 464p., 9780316262378
Romance
Gallery Books, $16, paperback, 384p., 9781501197406
Graphic Books
Penn State University Press, $24.95, hardcover, 80p., 9780271082240
History

Scribner, $30, hardcover, 448p., 9781501103902
Essays & Criticism
Vintage, $14.95, paperback, 160p., 9781101911181
Health & Medicine
The Experiment, $24.95, hardcover, 304p., 9781615194810
Humor
Flatiron Books, $19.99, hardcover, 288p., 9781250193421
Children's & Young Adult

Holiday House, $24.99, hardcover, 168p., 9780823436972
Scholastic Press, $14.99, hardcover, 32p., ages 3-5, 9781338297102
---