Rediscover: Bettyville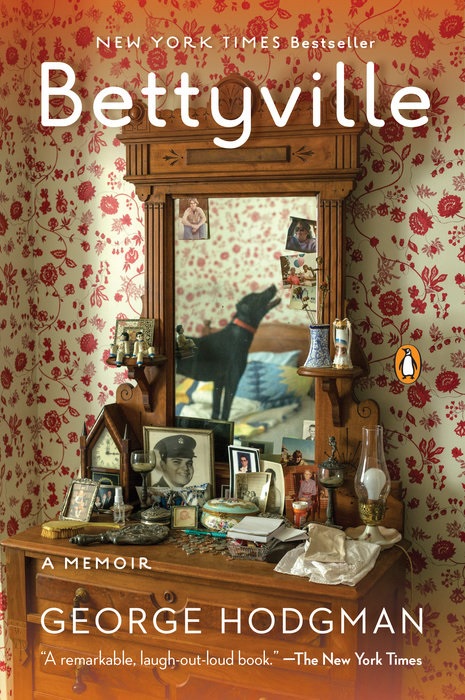 George Hodgman, editor at Simon & Schuster, Houghton Mifflin and Vanity Fair, and author of the bestselling memoir Bettyville, died July 20 at age 60. In recent years, he moved from New York City back to his hometown of Paris, Missouri, to care for his aging mother, Betty. Bettyville (2015) chronicles Hodgman's difficult formative years as a gay child in Missouri, his mother's trouble accepting his sexuality, and the challenges of returning home to assist elderly Betty. Bettyville was a finalist for the National Book Critics Circle's autobiography prize.

On Facebook, Kris Kleindienst, co-owner of Left Bank Books, St. Louis, Mo., shared a tribute to Hodgman. "I met George Hodgman in 2015, shortly before his outstanding memoir, Bettyville, was to be published... The book, like George, is tender, funny with a special flourish towards the absurd, and more than a bit profound without the slightest hint of pretension or self-consciousness. Bettyville, as did George, radiates a great love of family, friends, and neighbors. George is one of the most genuinely kind people I have ever met, even when he has been treated badly. And that was a higher than average experience for a gay man growing up an only child in a tiny rural Missouri town."
Bettyville is available in paperback from Penguin Books ($17, 9780143107880).